Our Vision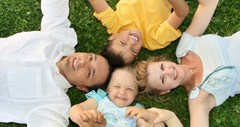 We believe every patient deserves the chance to have a wonderful smile. Guildford Family Dental offers you teeth whitening, regular hygiene appointments, dentures, Invisalign® treatment and more!
Our Hours
Our Team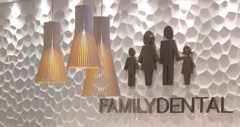 We're dedicated to your smile. Our team of smile experts understands that each patient's smile is unique and requires the personal care and attention of a professional.
Our Responsibility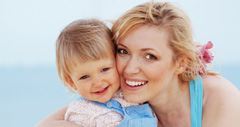 We promise to work with each and every new patient to ensure that their smile experience is comfortable. Contact Guildford Family Dental for your appointment.