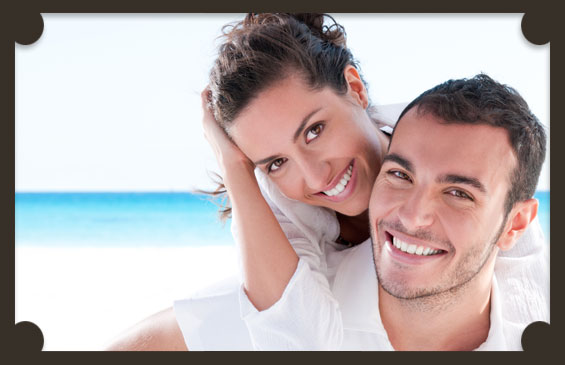 No matter what your smile happens to be, we offer you cosmetic dentistry options that can give you the smile you deserve. Have questions about our cosmetic dentistry and smile makeover solutions? Contact Guildford Family Dental to schedule a consultation or for any clarifications.
Q: I don't like my fillings. What can I do?
A: If your smile doesn't match your personality, we offer composite fillings, also known as white fillings or mercury-free fillings, to replace the metal fillings in your mouth.
Q: If I don't like the colour of my smile, what are my options?
A: Lumineers, ultrathin strips of porcelain that are bonded to your teeth, can give you a complete smile makeover by whitening your teeth, fixing gaps or other imperfections, and helping straighten your teeth. We also offer veneers, thin strips of porcelain that can change the look of your smile in just two appointments. Dental bonding is another cosmetic dentistry option that can help give you the smile of your dreams.
For simple, effective whitening, POLA Whitening  is available at our office. We encourage you to discuss with our team which option is better for your smile. If you prefer to whiten in your own home, take-home whitening kits are available at Guildford Family Dental.
Q: My smile shows too much gums. Is there anything I can do about it?
If you have what's typically known as a 'gummy' smile, gum contouring can help improve your gum/tooth ratio and give you a smile you're going to love showing off.
If you have any questions about cosmetic dentistry treatments and smile makeovers at Guildford Family Dental, or if you would like to book an appointment, please contact our team at your most convenient time.