We're Easy to Find!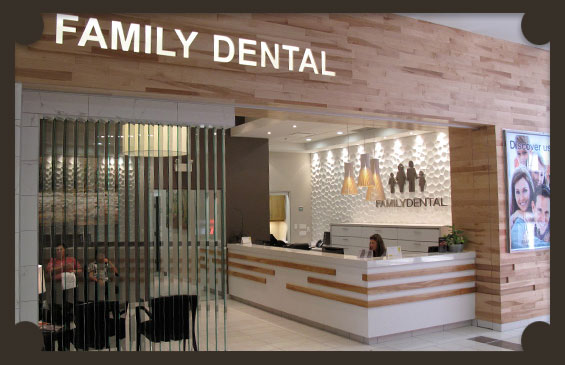 Guildford Family Dental is conveniently located at Guildford Town Centre, just off Hwy. 1 on the corner of 104 Ave. and 152 St. in Surrey.
Click here for easy directions.
Please note that the reviews link shown will take you to an independent third-party website not endorsed by or affiliated with our dental practice.
Free parking is available and we accept payment by Visa, Mastercard, Amex, or cash. We offer weekend appointments and evening appointments for your convenience.
We accept student dental plans and most insurance plans.
We speak your language! Services offered in English, French, Hindi, Urdu, Punjabi, Gujarati, Farsi, Arabic, Vietnamese, Korean and Tagalog.
Address:
1250-10355 152nd Street, Surrey, B.C. V3R 7C1
Fax: 604-584-9978
For inquiries or to book an appointment, please fill out the short form below.
"*" indicates required fields