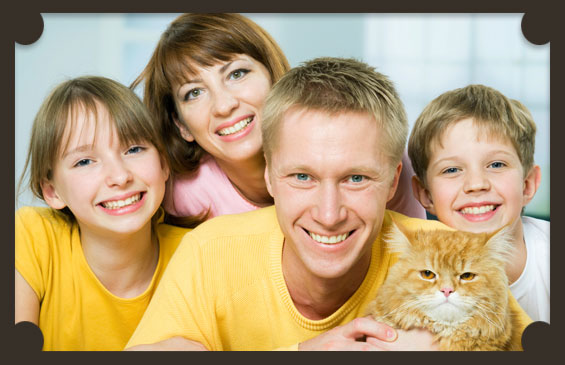 Laser dentistry has been a successful staple in modern dentistry since the 1990s. Using fine, controlled laser beams, our team can help treat a variety of dental issues and give you the smile you've always wanted.
Q: What are some of the benefits of Laser Dentistry? Does it hurt?
A: Laser dentistry is generally a painless, quick procedure that can help with a variety of dental treatments, including:
the treatment of cankers and cold sores
help expose partially erupted wisdom teeth
treat gum disease
reshape gum tissue
treat root canal infections
Laser dentistry can reduce the amount of bacteria in your mouth, reduce healing time and control bleeding during therapy.
Q: Am I a candidate for Laser Dentistry?
A: Your dentist can determine if you're a candidate for laser dentistry. Simply contact our office for a consultation and learn if laser dentistry is the right option for you.