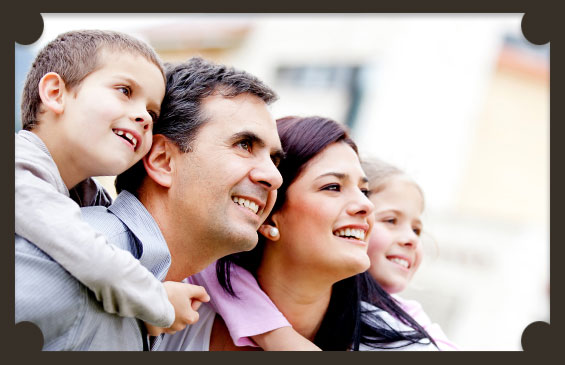 If you're nervous about a general checkup or if you would like to learn more about the sedation dentistry options offered at Guildford Family Dental, please don't hesitate to contact us by phone or email.
Q: What kind of sedation dentistry is available at Guildford Family Dental?
A: We offer all levels of sedation dentistry at Guildford Family Dental, including:
Conscious oral sedation, a great option for patients who are anxious about the dentist but wish to be awake during their procedure, helps you overcome your fear of the dentist.
IV sedation dentistry may be used for oral surgery procedures such as wisdom tooth extraction and root canals or for patients who have a strong gag reflex.
Q: Why should I consider sedation dentistry as an option?
A: Sedation dentistry is a great option for patients who would like to undergo dental treatment in a calm, relaxed environment. Sedation dentistry may not be for everyone. Your age, health and smile goals may determine your eligibility for sedation dentistry. To find out if you're a sedation dentistry candidate or to book your sedation dentistry appointment, please contact Guildford Family Dental.